Operaview
is a genre-melding opera company that specialises in contemporary opera. Integrating dance, puppetry, circus arts, video and architectural installations, blending traditions and collaborating with highly skilled and talented artists, we create opera shows with strong story-telling and a flair of wonder.


In late 2013, director Natalie Katsou was invited by Arcola Theatre to stage an opera for Grimeborn Opera Festival 2014 . Charmed by Menotti's The Medium, she assembled a stellar cast of uprising professional singers and actors, and Operaview was born.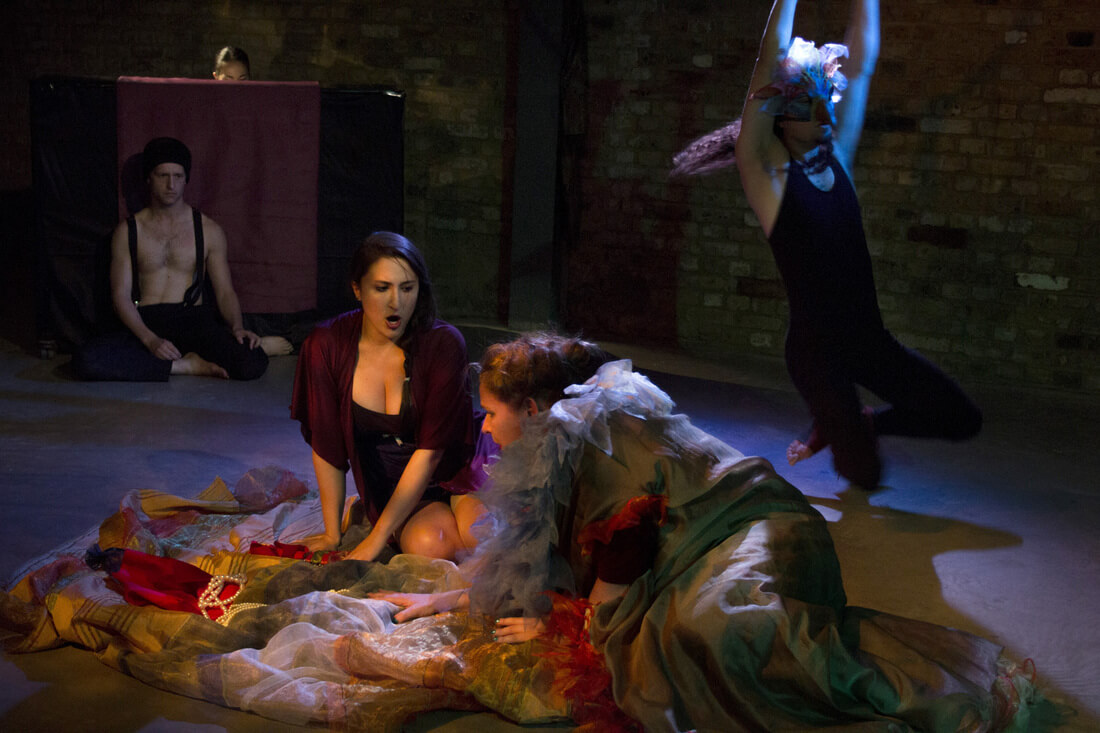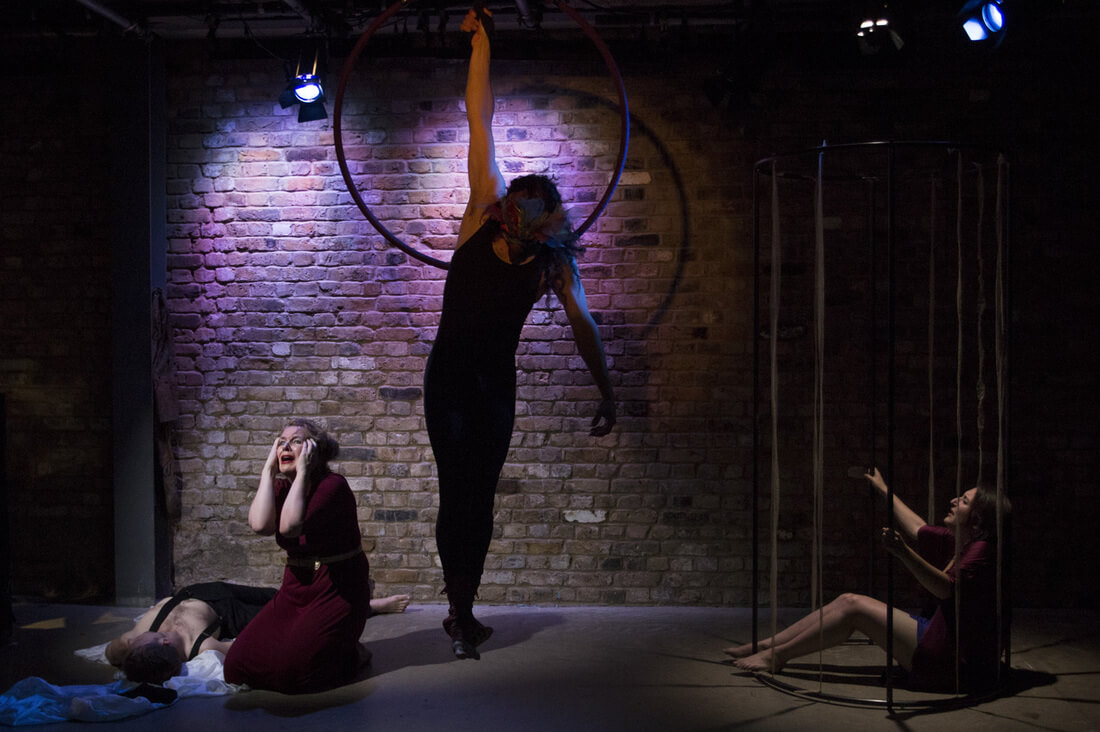 The company has invited some of the most remarkable professionals on board such as MD Ricardo Gosalbo and the Deco Ensmble, MD Dale Wills, MD Maite Aguirre, set designer Jemima Robinson, lighting designer and photographer Yiannis Katsaris, aerialist performer Kayless Gilles, tenor Alessandro Fischer, soprano Helen Bailey -who joined the company in 2014 and worked as a singer and a producer until 2016- and many more.